Pay it Forward…
You can help continue Jack's legacy. Whether you had the pleasure of having Jack as a teacher or were acquainted with him in some other capacity, your recognition of Jack's gift is probably what led you here. You now have the opportunity to pay it forward by contributing directly to the scholarship fund. Your donation is tax deductible and will help shape the next generation of young people.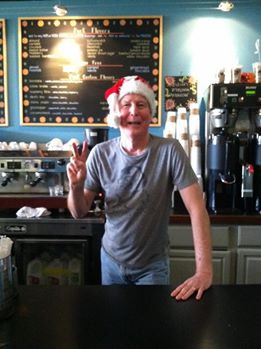 There are many ways you can help. We would love it if you would make a one time donation. You can use the link below to send us a direct payment through PayPal. You do not need to be a PayPal member or have a PayPal account to donate through PayPal.
If you would prefer to send us a check, please make your check payable to:
Jack Rice Memorial Scholarship Fund
PO Box 272
Massapequa, NY 11758
If you would like to do a little bit more, please consider a recurring donation. The scholarship is awarded annually, a modest recurring donation each month can help out greatly over time. Just fill out the PayPal form to indicate the amount you would like to contribute each month. You can cancel the process at any time.
Finally, consider adding the Jack Rice Memorial Scholarship Fund to your estate planning and establish an endowment. Your commitment will be listed in our registry and you will be recognized in all our publications as a perpetual donor.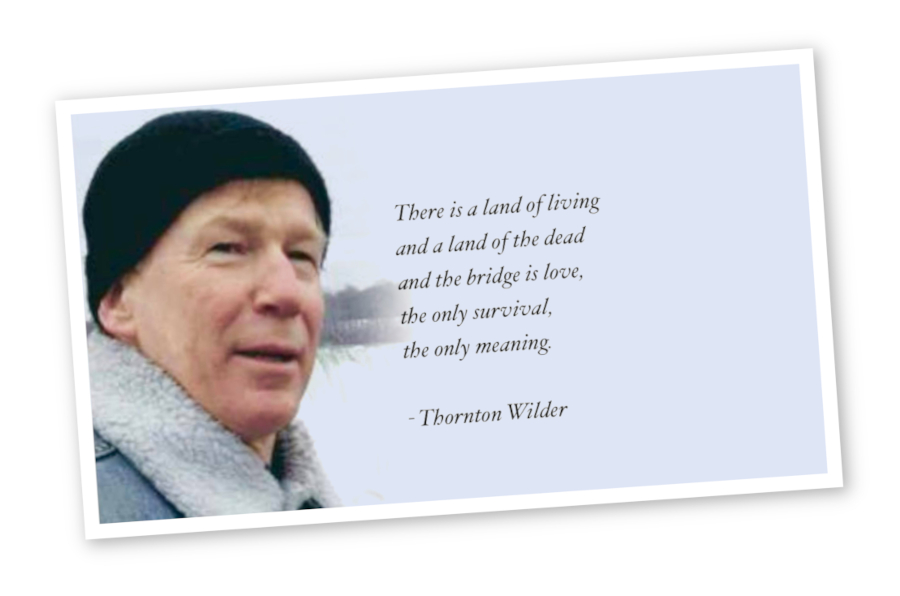 You can help extend Jack's legacy by donating to the scholarship fund now!
Click the link below to go to our secure PayPal portal.